GEORGE RISER (THE PONES) talks about "Dance While You Burn"



THE PONES "Dance While You Burn" (Self-Released)


www.thepones.com www.cdbaby.com/cd/thepones

Well, the first thing I'd say about this album is that it became a real collaboration with Rod Coles who produced the cd. It wasn't envisioned that way at first, but Rod figured the sound for each song and played on most of them, sometimes several instruments. Purvis Store Studio in Esmont, Virginia was the perfect place to record this music-we froze in the winter and sweated buckets in the summer -the studio is in an old country store front-- so we felt we had the right atmosphere. Johanna could tell you. Thanks also to Debbie and Ed and Woody and Charlie Bell.

LOST AND FOUND
-I'm assuming it's something about redemption -we're hurtling through space--we're all going to die---'between grief and nothing, we believe.'

HELEN OF TROY, VIRGINIA
-A beautiful woman walks down the street -mayhem in her wake. Lots of guitars.

WELL
-'It seems like they want to see you dance while you burn.'

LYSURGUS SAY
-Thought of as almost a parody of a blues song, something to sing to the horses? but Rod turned it into a real stomp. Literally.

UNCLE TOM'S CABIN
-The other Uncle Tom.

WHEN JESUS CALLS YOUR NUMBER
-'When Jesus calls my number, I'm just gonna say no.'

ANN LANDERS
-She was always better than Dear Abby, so a tribute song. Rod got the rhythm and Rod got the beat.

ALONG THE WAY
-It tells the story of an unlikely match that endured through the years.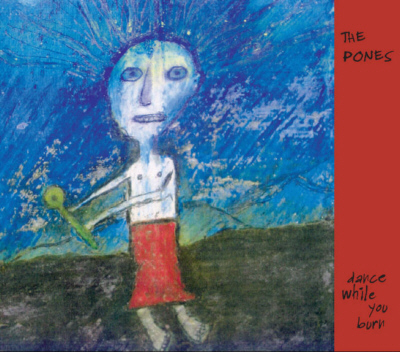 SIDEWALK CAFÉ
-The dumb love song -but redeemed by Debbie's beautiful singing.

ME GUSTA
-It's the bilingual song. About the only two words I could remember from taking Spanish in high school. Albondigas (meatballs) and Helado (ice cream).

FAULKNER'S GHOST
-Suppose to capture the small Mississippi town that I remember from visiting my grandparents outside of Jackson. Again, credit to Rod.

EASE
-A growing old song in four seasons. Beautiful mix of pedal steel, mandolin, and violin.
=====